How it Works?
Online Cryptocurrency Trading & Exchange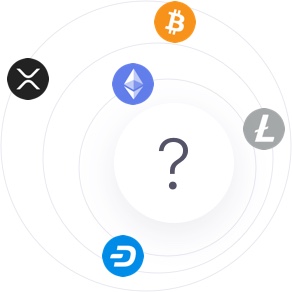 Step 1
What coins do you want?
Fill out the form on the homepage. Choose the currency you have and the currency you want. Provide the amount you want to exchange and the address of the wallet you want us to send the exchanged coins to. For example, if you want to exchange Bitcoin to Litecoin, you have to provide a valid Litecoin wallet address. If you wish to receive a confirmation e-mail you can also provide your e-mail address. Click "Start your exchange" to begin the exchange.
Step 2
Transfer coins
We generate a unique wallet alias for your exchange. Please transfer the amount to this address.
Step 3
Receive coins
Once we receive the coins and the network confirms the transaction, we will transfer the exchanged amount to the wallet you provided. We will keep you posted every step of the proces.
That's it! Easy, fast and safe